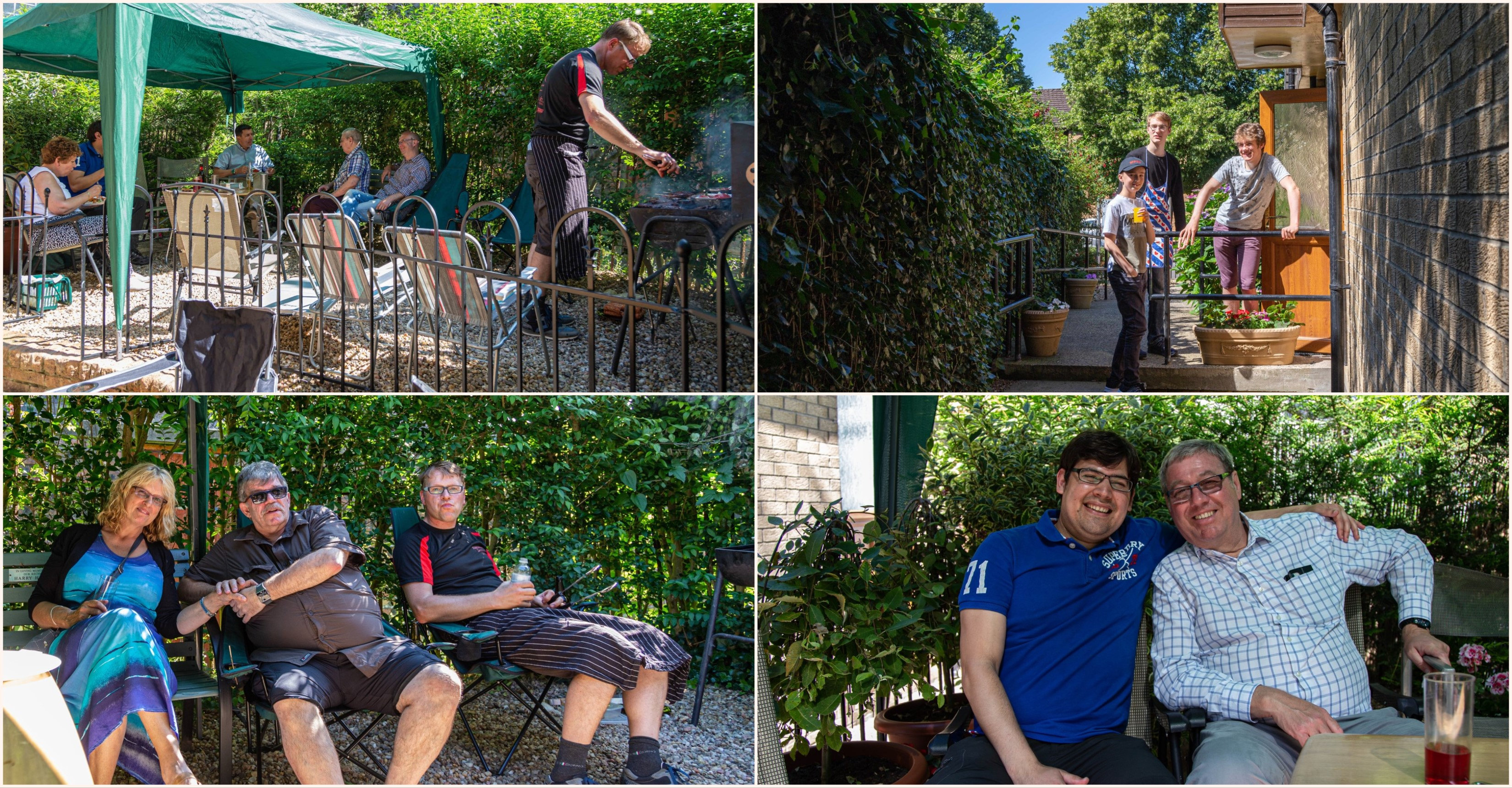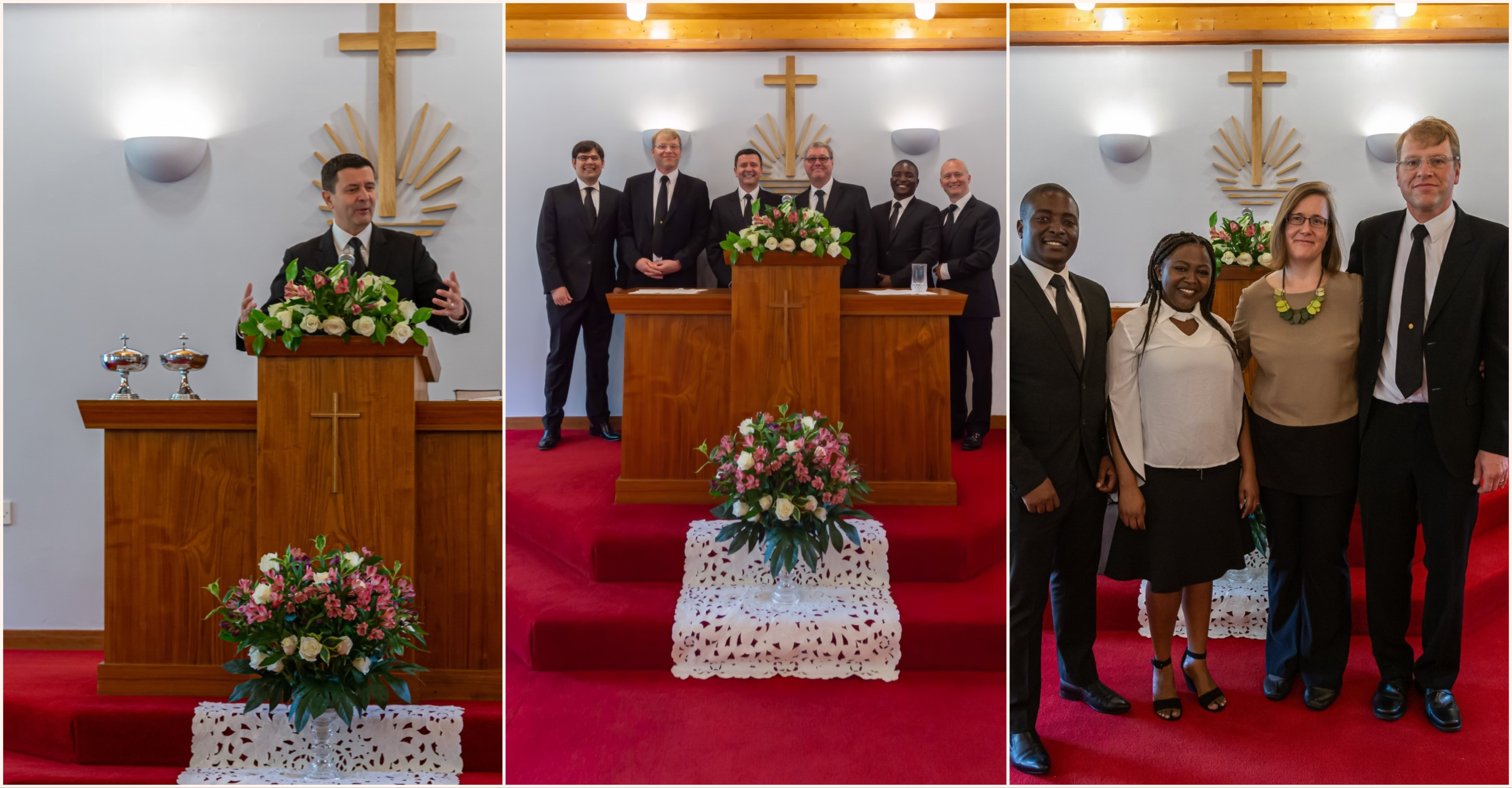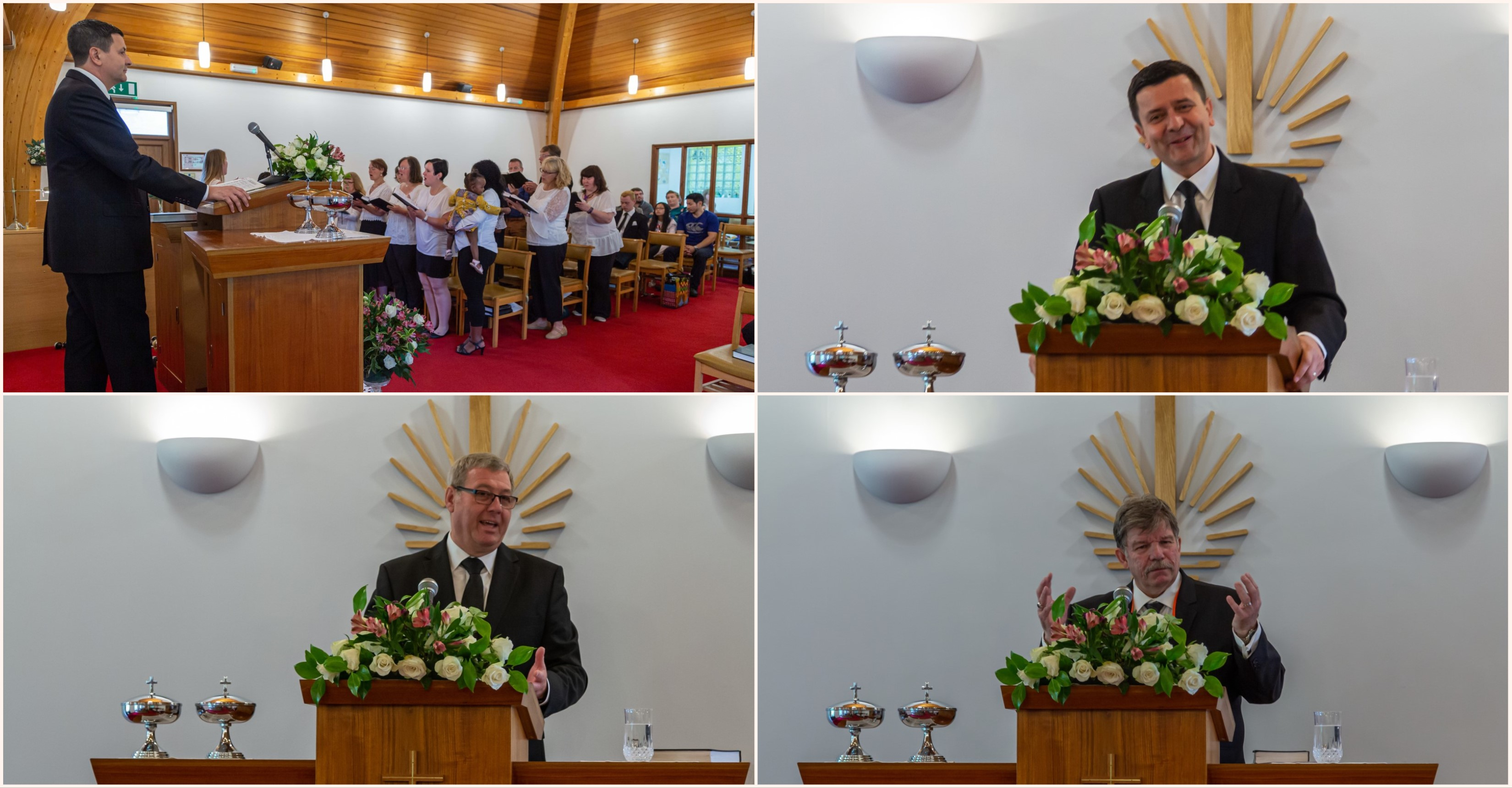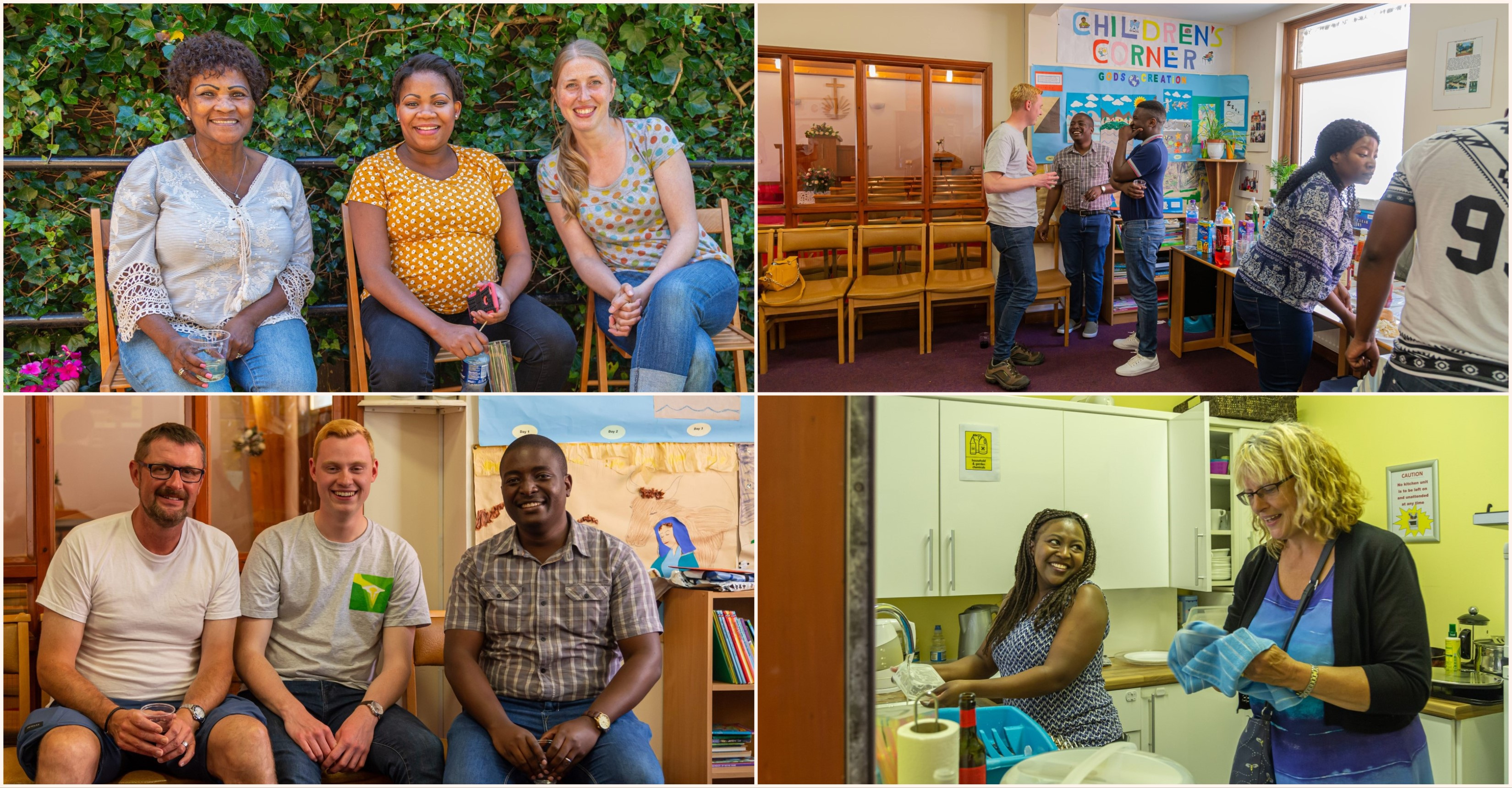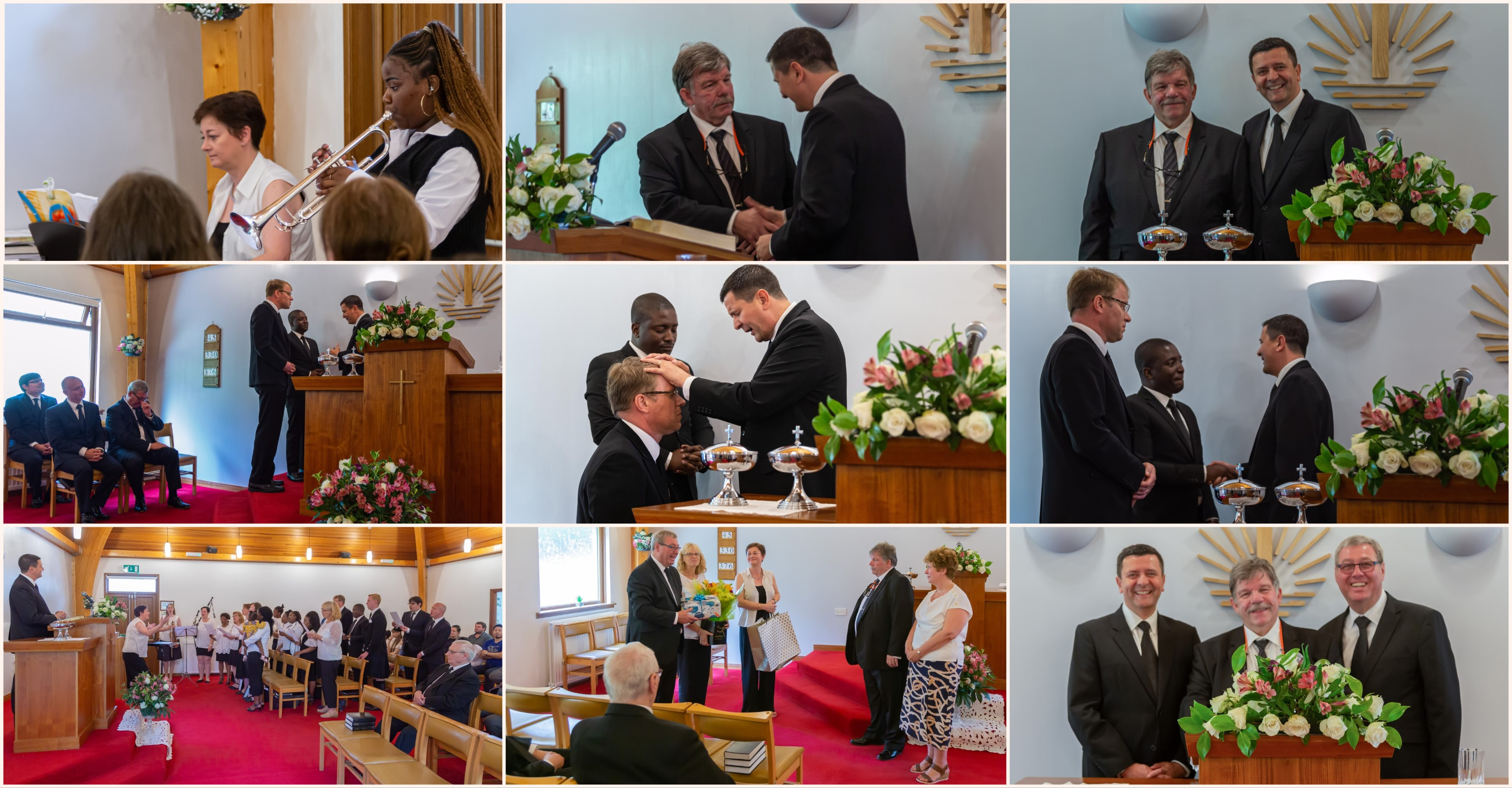 Saturday 13th July.
This was a weekend of immense thankfulness and emotion; our dear Deacon Robert Anderson was retired from ministry and the congregation would also receive two new priests.
Members and guests gathered for a barbeque and fellowship on the Saturday afternoon – good weather was in abundance and we enjoyed spending the time together sharing food and much laughter.
Sunday 14th July
Text word: Philippians, 4:19, 'And my God shall supply all your need according to His riches in glory by Christ Jesus.'
Apostle Heynes urged the congregation to open their hearts and feel our heavenly Father address them personally. When we do this, we receive comfort. Having a connection in prayer with our Lord helps us become worthy and provides us with strength and courage.
We can even approach the altar 'boldly,' as we have a relationship with Jesus Christ.
Referring to the text word, our apostle reminded us that the Philippians were a small Christian group living under Roman rule. Apostle Paul was in prison and he appreciated their loving efforts, recognising they too would experience difficult moments.
When we carry a burden, we may feel that we want to draw back from our God, we could want to complain also, however, recognise that our heavenly Father is near, we can pray, 'I need you in my life!' and know that He gives us what is sufficient.
Take the word from the altar and digest it – let it energise your faith. Ask, 'what can I give?'
We can be an example and joyful blessing to those around us.
Deacon Anderson and Bishop Middleton assisted.
We could witness the act of Holy Sealing followed by the reinstatement and ordinations of our Priests Stanley and Pier.
The congregation enjoyed some special moments in fellowship together at the close of the service.